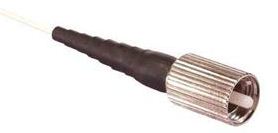 Description of D4 connector
D4 connectors are made from a 2.5mm diameter ceramic (zirconia) ferrule for durability. They have a high-performance threading mounting system and a keyed body for repeatability and intermateability.
D4 connector is one of the older generation connectors which is keyed, and spring loaded and has a 2mm diameter ferrule. Connector body is nickel plated brass for enhanced durability.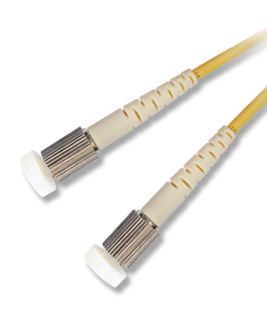 Features of D4 cable:
Good Durability
Good exchangeability
High temperature stability
Low insertion loss and back reflection loss
Standard: Telcordia GR-326-CORE