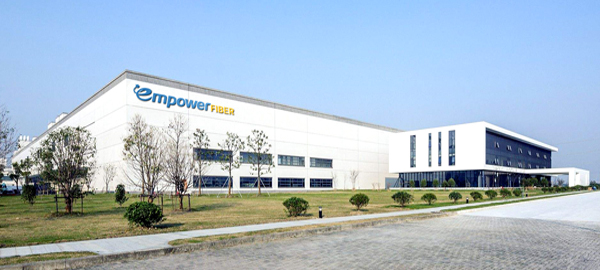 BEYOND TECHNOLOGY INTERNATIONAL LIMITED was founded in 2002, we've been offering fiber connectivity network solutions for carriers and ISPs. With a few years of experience accumulation, our technicians are extremely knowledgeable and can assist you for selecting correct fiber optic solution.

We have several factories in different city of China, Our products include optical transceivers, fiber optic cables, fiber adapters, fiber splitters and fiber terminal boxes. Our products has been exporting to more than 50 countries, Empowerfiber is well known for high quality and low price.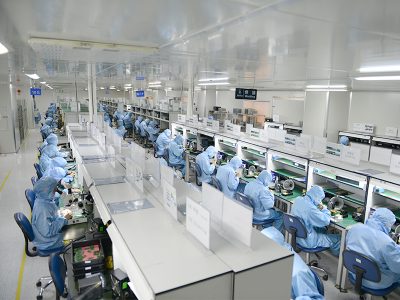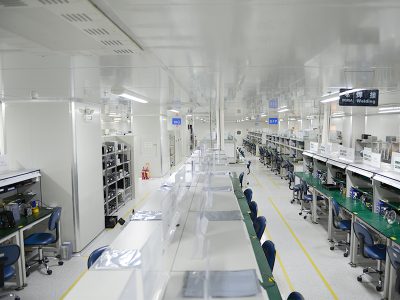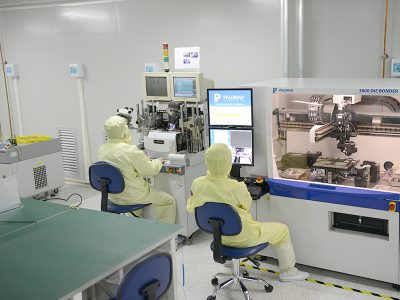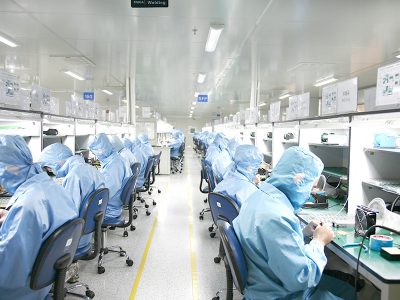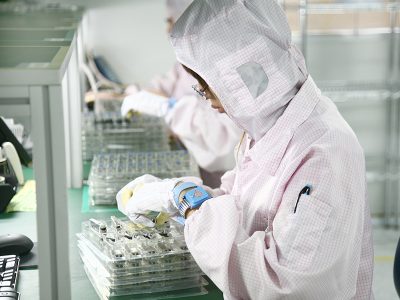 WHY DO I TRUST EMPOWERFIBER
Free sample

We value every customer's request to evaluate our products and we provide wild range of free sample with free shipping

10 Year Warranty

Fiber optic transceivers are with 10 year warranty, fiber patch cables, fiber adapters are with 3 year warranty.

Net 30 days payment term

We accept Net 30 days payment for qualified customer.
High quality and low price

Our company culture: High quality & Low price. We have been working for this goal for several years, and our products are very competitive in terms of quality and price. By strict quality control and low profit strategy, our company is known by people and have gained public praise.

60 days Money back guarantee

We have level up our warranty to 60 days money back guarantee, customer can get refund within 60 days if they are not satisfied.

2-5 day delivery for most of our products

Due to our large stock and manufacturing capacity, we can deliver large order within 2 to 5 working days.