Fiber optic connector types
The connector can be supplied as a pre-assembled one-piece connector or as connector kits.
LC Connector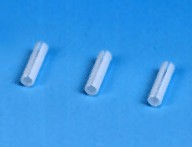 LC stands for Lucent Connector. LC connector is push and pull type. The LC fiber connector has good performance for single mode and are widely used in fiber optic patch cord.
SC Connector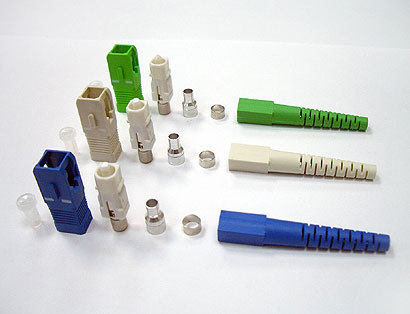 SC Optical connector offers excellent packing density, and its push-pull design resists fiber end face contact damage.
ST Connector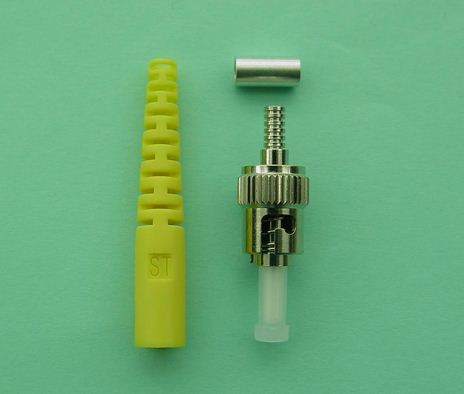 ST fiber connectors are a good choice for easy field installations; ST connector is metal structure. it is a push-pull type, not screw type. Ferrule of ST fiber optic connector is exposed outside..
FC Connector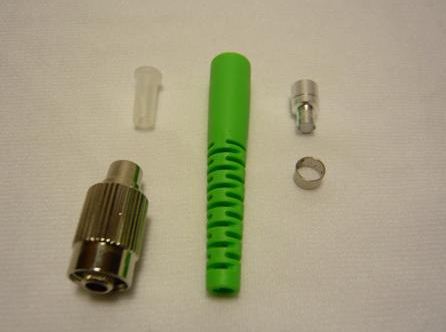 FC Optical connector has a floating ferrule that provides good mechanical isolation; Same as SC fiber optic connector, FC connector is also invented by NTT Company. FC has metal housing, screw structure, FC connector and SC connector have the same ferrule and sleeves.
E2000 Connector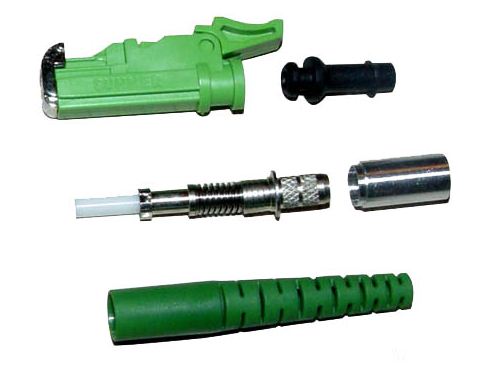 MTRJ optical Connector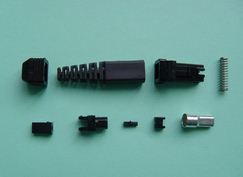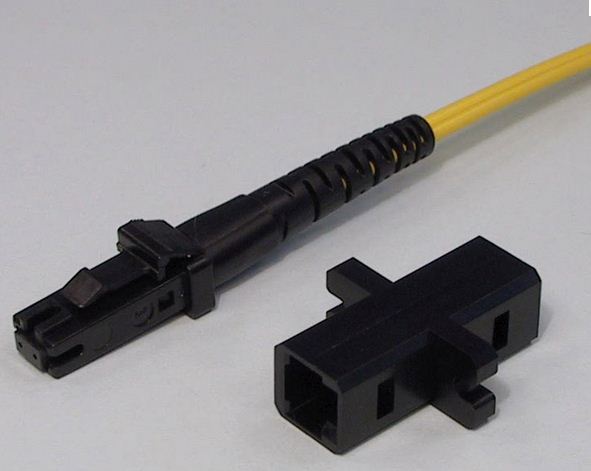 MT-RJ optical connector was developed based on MT connector which is commonly used for data transmission; it has a RJ-45 style structure, so called MT-RJ. MTRJ connector is with duplex fiber channel inside one single connector, the space between the two channels is 0.75mm.
MU Fiber Optic Connector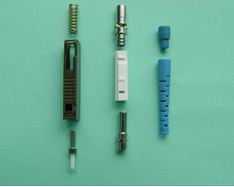 MU stands for Miniature unit Coupling; MU has the smallest single ferrule, so it is welcome for densely installation. NTT has developed a variety of MU connectors.
SMA Fiber Optic Connector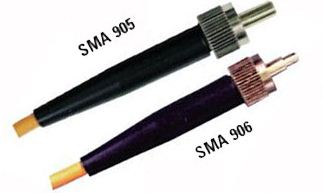 DIN Fiber Optic Connector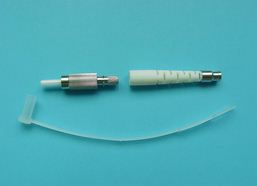 Escon connector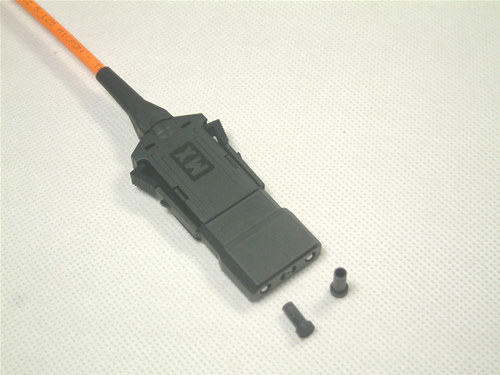 FDDI connector
D4 connector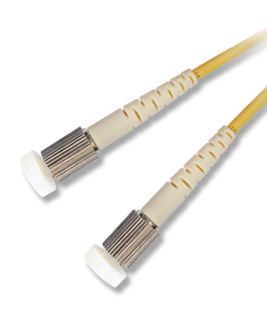 Optical connector can be supplied as a pre-assembled one-piece connector or as connector kits.
Optical connectors are installed on fiber patch cable ends to provide cable attachment to a receiver, transmitter or other cable. Optical connectors can enable quicker connection and disconnection. All connectors have 4 basic components: connector body, ferrule, cable and coupling device.
Features of optical connector
Low insertion loss and back reflection loss
Free-floating ceramic ferrule
UL-rated plastic housing and boot
Boots in a variety of colors
High precision alignment
Fiber optic connectors chart
[table id=2 /]